Integration of Energy Security and Climate Change Defence in a National Level Large-Scale System
Singapore imports most of its energy, and its use is the principal cause of global warming and climate change. This in turn changes the way we use energy. Decisions on energy security affects climate change defence and vice versa. This talk examines the integration of the two as a large-scale system in Singapore.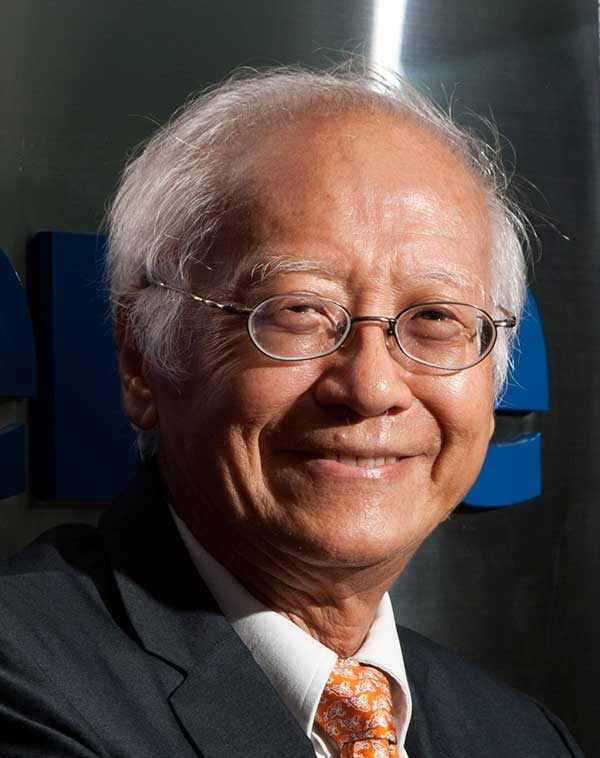 Temasek Defence Professor
Temasek Defence Systems Institute (TDSI)
National University of Singapore
Prof Lui is the Temasek Defence Professor of National University of Singapore.
He graduated from the University of Singapore in 1965 with a B.Sc. (Hons) in Physics. In 1966 he enlisted on a Short Service Commission in the rank of Captain in the SAF and served in Ministry of Interior and Defence. In 1971, he was awarded the first Ministry of Defence (MINDEF) postgraduate fellowship. He elected to go to the United States Naval Postgraduate School, where he graduated with a master's degree in Operations Research and Systems Analysis.
Prof Lui has served an Adjunct Professor at the NUS Faculty of Engineering since 1990 and has taught a module, Large Scale Systems Engineering, each year. In recognition of his contributions to NUS, Prof Lui received the Teaching Excellence Award by the NUS Faculty of Engineering (2002); the NUS Distinguished Science Alumni Award (2005); and the NUS Outstanding Service Award (2007).
Prof Lui retired in 2008 after serving 41 years in MINDEF in various appointments and as Chief Defence Scientist in his last 22 years' service. He continues to contribute his expertise professionally as member of various committees in government agencies, universities and corporations. He is a member of the Senate of MDIS and a member of the management board of the Tropical Marine Science Institute (TMSI) and the Centre for Remote Imaging, Sensing and Processing (CRISP) in NUS. He is a member of the steering committee for the development of Tuas Port and a member of Executive Committee for Airport Development (ECAD) and the Technology and Systems Committee of Changi Airport Group. He is a member of the International Advisory Panel of the Aviation Transformation Programme Committee (ATPC). He chairs the advisory council of the Singapore Space Technology Ltd. He is adviser of LTA on technology and chairman of the Development Projects Advisory Panel, Ministry of Finance. He chairs the board of directors of Sembcorp Specialised Construction and the management board of Singapore Nuclear Research and Safety Initiative (SNRSI). He is the chairman of the Maritime Innovation and Technology (MINT) Fund Steering Committee.