Hear what our graduates have to say about the MDTS Programme
Hear what our graduates have to say about the MDTS programme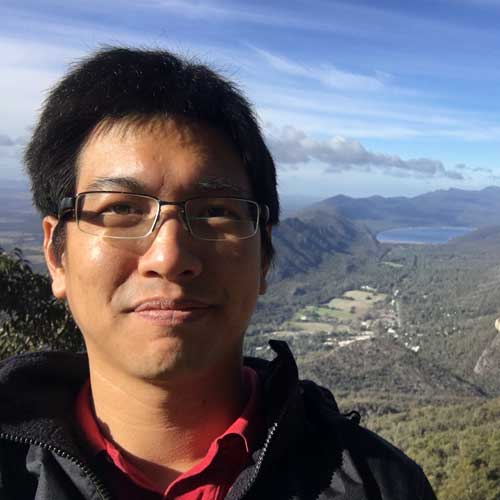 As we move from the 3rd Generation Singapore Armed Forces (SAF) to the next Generation, technology and people who understand it will be key. The MDTS programme gives those fortunate enough to do it a wide breadth of exposure to key technology areas and systems thinking, which serves us well in Capability Development for the SAF. Beyond education, it also gives us a platform (through many grueling hours of study and project work, and of course the many gatherings and overseas road trips) to build relationships across services, with the Defence-Technology Community, Industry, and like-minded partners from other militaries.
Thank you TDSI for a well curated programme that prepares us for the transformation journey ahead!
Lieutenant Colonel
Republic of Singapore Navy
MDTS 2019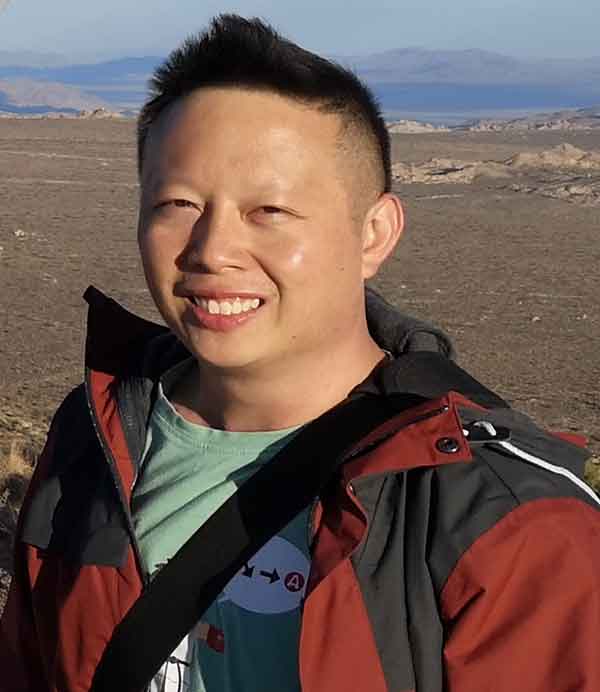 The MDTS programme gave me an opportunity to take a sabbatical and recharge, while pursuing my professional interest in a technology-related discipline (Systems Engineering at NPS). The well-designed curriculum was rigorous with classroom-based learning, field trips and lab-based assignment. The enriching experiences at both the NUS and NPS phases opened doors for me to try something different, expand my professional networks and build new friendships. At work, the breadth of the programme with emphasis on systems thinking has helped me to better 'connect the dots' across various domains, and apply the practical insights gained. I cherish the many fun and unique moments in this chapter of my life. Of course, being able to go on road trips during the term breaks was the icing on the cake 🙂
Senior Officer
Info Systems Data Fusion Branch
C4I Plans Department, Singapore Armed Forces
MDTS 2018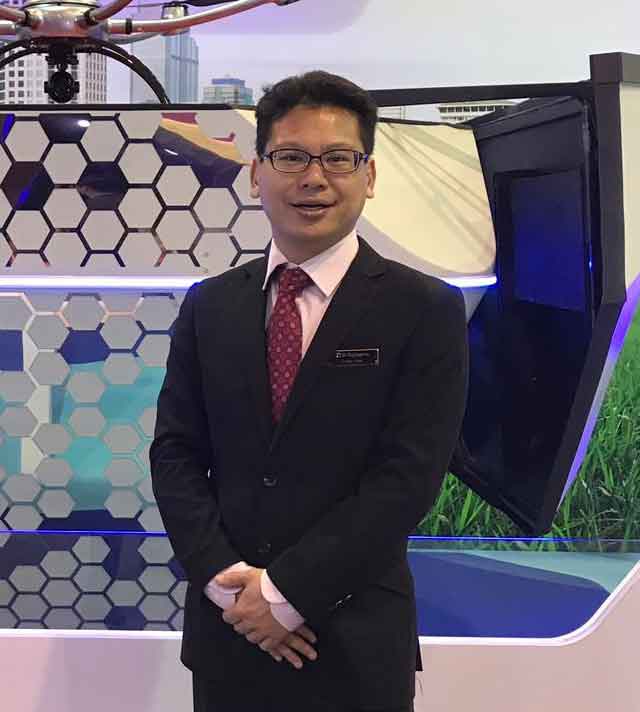 Education in the MDTS programme is only a part of the equation; it's the engagement and openness in discussions that will breed new ideas, initiating new sparks to ensure that we innovate to bring technologies into the defence arsenal.
The interaction during the overseas phase helps to bring the local defence community even closer. We were able to solve complex problems holistically from a system perspective and deliver the most optimal solution to build a stronger and more resilient Singapore. MDTS is the vehicle to bring all of us together within the defence ecosystem, delivering cutting edge technology for Singapore.
Senior Sales and Marketing Manager
Cabin Interiors and Engineering Solutions
Commercial Aerospace
ST Engineering
MDTS 2016
ST Engineering, MDTS 2016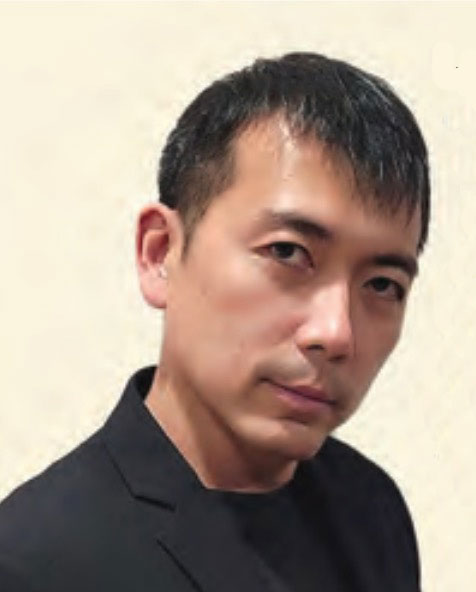 I am extremely grateful for the opportunity to pursue the MDTS programme, one that also enabled me to experience the culture and richness of Naval Postgraduate School. The overseas exchange and immersion remains an important facet for students like myself to interact with like-minded professionals. The programme's elevated and multi-disciplinary structure, spearheaded by passionate lecturers, not only allowed me to multiply my domain knowledge, but also provided me with a toolbox of skills and experiences that I could apply to my daily productivity. Being given the opportunity and honour to be the Class Rep of 2014 also allowed me to hone my leadership skills and this had helped me to make a positive impact in my various portfolios in the organisation. Most importantly, the programme brought together various classmates from diverse professional backgrounds that further enhanced peer learning and built lifelong connections and friendship.
May the TDSI team continue to be passionate in spearheading the MDTS programme!
Deputy Director
Ops Development Branch
Defence Cyber Organisation
MDTS 2014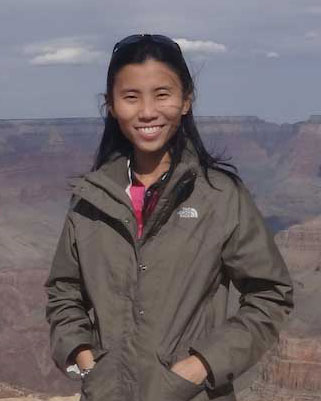 The MDTS programme provides a systems perspective of key defence technology areas and an opportunity for in-depth study on a specialisation area. These are invaluable in enhancing the knowledge and experience gained from work. The lecturers in the TDSI segment are dedicated and generous in sharing their experiences from many years of working in their respective fields. The lecturers in the NPS segment complement what was taught in TDSI with deeper insights in the area of specialisation — the communications systems track in my case. Overall, the MDTS programme was a unique experience which allowed me to enrich myself academically, while building lasting relationships with course mates from other parts of the defence ecosystem and other countries. It enabled me to take a step back from everyday work life, see previous experiences through new eyes, and re-focus myself to meet future challenges.
Kudos to the TDSI team for putting together an excellent programme!
Director
Technology Strategy and Policy Office
Ministry of Defence, Singapore
MDTS 2012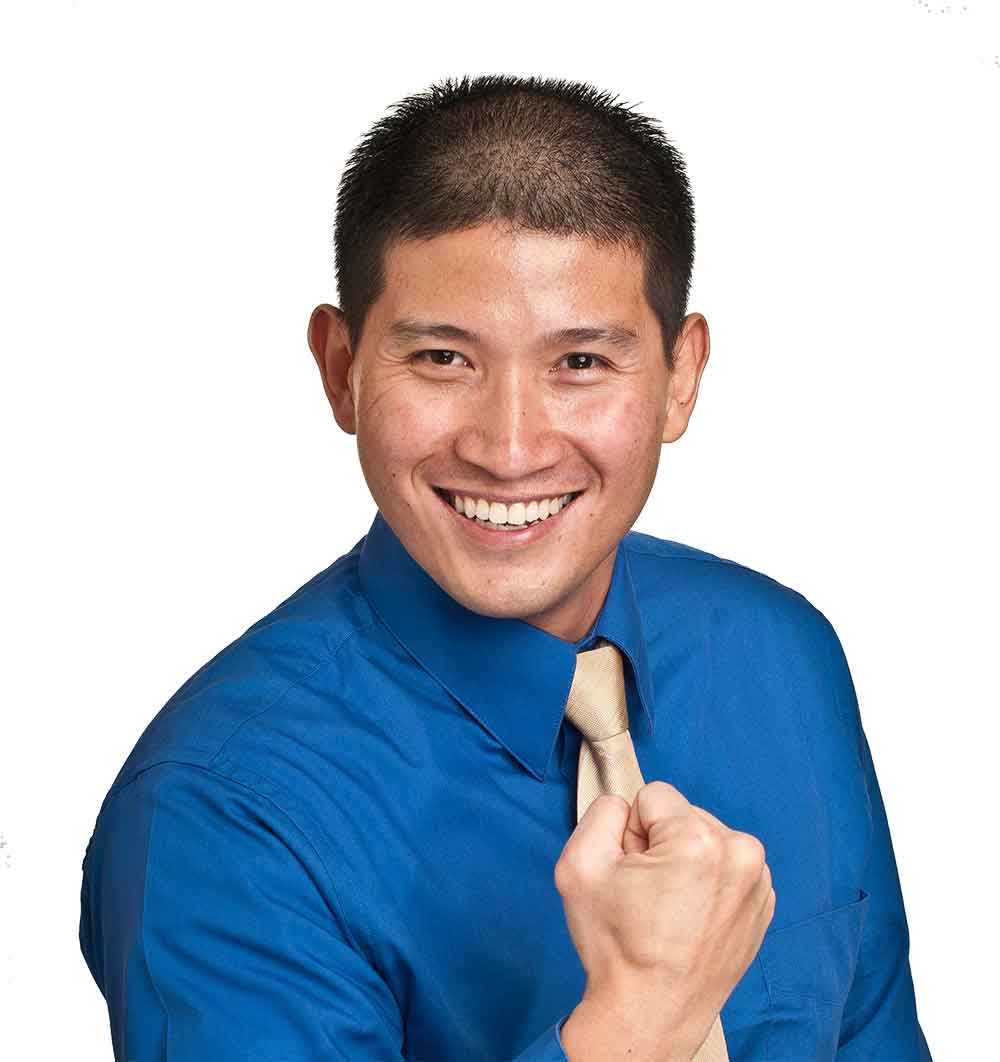 The well-designed MDTS has given me an excellent foundation across a diverse range of subjects and I had the opportunity to specialise in a subject of my choice. The programme also offers numerous opportunities to work on collaborative projects and these have helped me to forge close friendships with my course mates who were from the defence community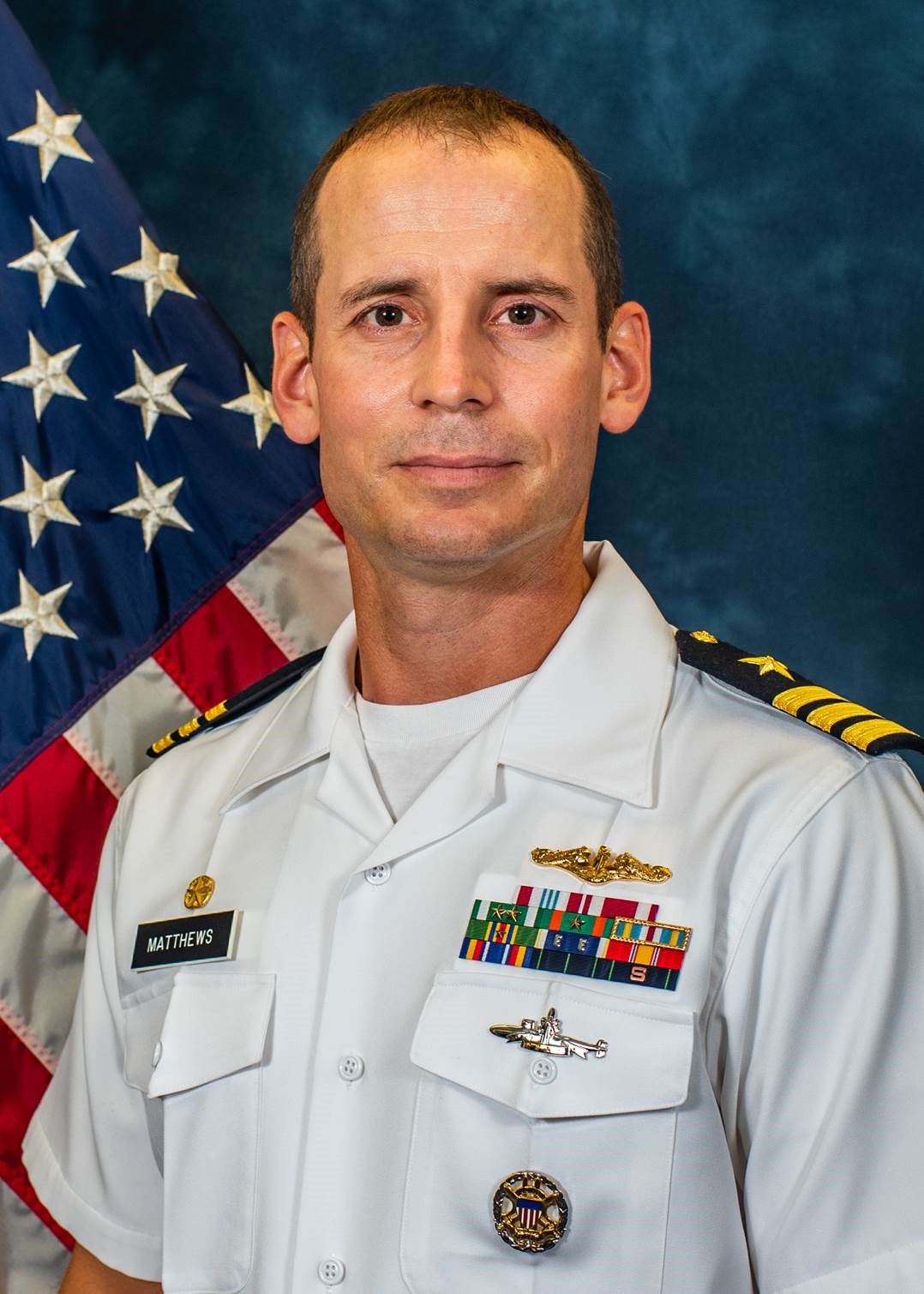 In TDSI, we engage in numerous project work and experiment in an environment that induces multi-disciplinary interactions, which we can expect to encounter in the real world. We also exchange relevant experiences and discuss issues we encounter at work. And it's great that TDSI has an international faculty with lecturers from Singapore, Australia, and United States.
Commanding Officer
USS TUCSON (SSN-770)
United States Navy
MDTS 2009
United States Navy, MDTS 2009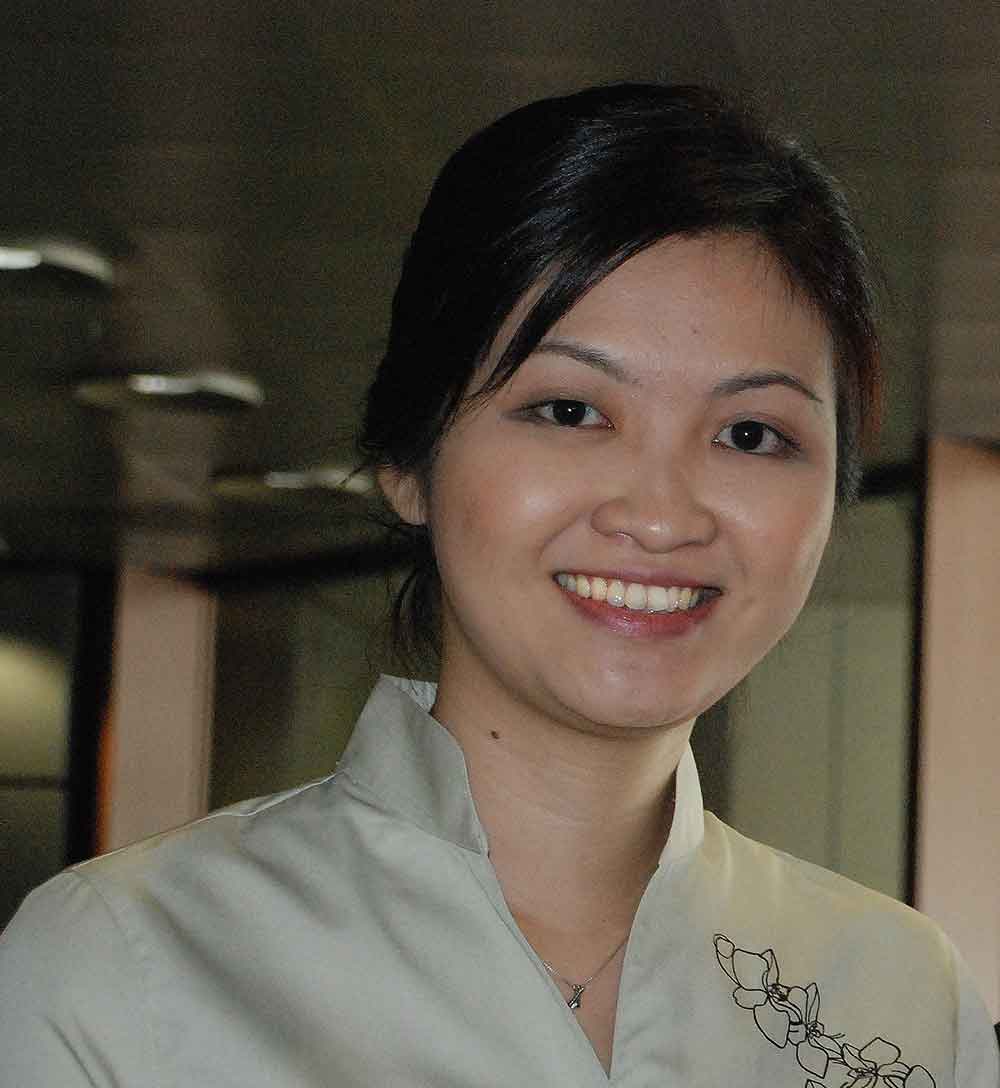 The technical knowledge and overarching view of military systems I have acquired from the MDTS programme is applicable to my work. The programme has made me more observant and to think more critically about not just technology but also processes, organisation and strategies for a more effective defence force. I was also able to draw on the different skill sets of my classmates, who were from the defence community, to complement my own research.
Senior Programme Manager
Defence Science and Technology Agency
MDTS 2006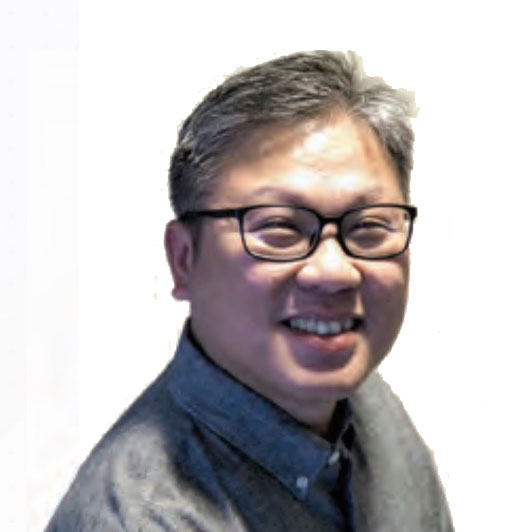 The Naval Postgraduate School (NPS) is a world-class post-graduate institution. I was fortunate to be able to pursue my M.Sc and Ph.D there. It taught me critical thinking skills that have enriched and benefitted me even now. There are two aspects that distinguish the MDTS education. The first is a tilt towards operational thinking. Courses aside, I remember the Integration Project where we had to pool together knowledge from various disciplines, experiences and even nationalities to study a large-scale systems problem. It was gruelling but satisfying at the same time! Enriching the mind was only part of the process. The second distinguishing aspect was the chance to build lasting friendships across the DTC community — DSO, SAF, DSTA and ST Engineering. The bonds were strong when families supported each other and navigated the overseas journeys together. Imagined your spouse teaching another spouse how to drive and get a driving license in the US! It was truly a once-in-a-lifetime experience.
Principal Research Scientist
DSO National Laboratories
MDTS 2004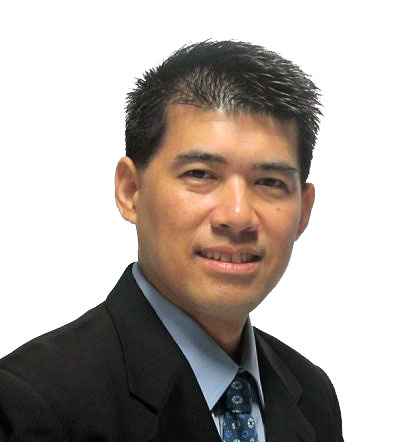 The MDTS is an excellent programme that continues to strengthen the strategic partnership between MINDEF/SAF and Singapore Technologies Engineering Limited. It brings together the military, research, academia and industrial communities and facilitates close operations- technology integration in the defence ecosystem.
Head of Operations (Training & Simulation Systems)
ST Engineering
MDTS 2003
ST Engineering, MDTS 2003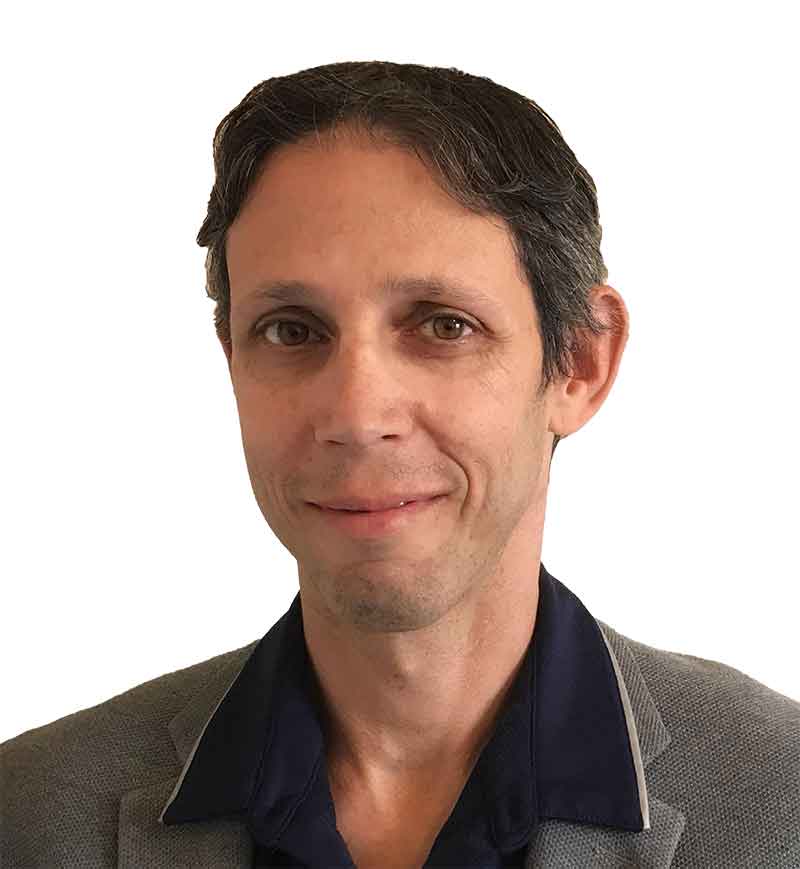 From its inception, the MDTS programme really did provide not only a breadth of defence related subject matter, but more importantly, tied it all together by stressing a systems planning approach. Personally, being the only student foreign to both countries, it provided a great opportunity to enrich my view of life in general with an intimate understanding of different cultures.
Chief Executive Officer
Maaragim Enterprises
MDTS 2002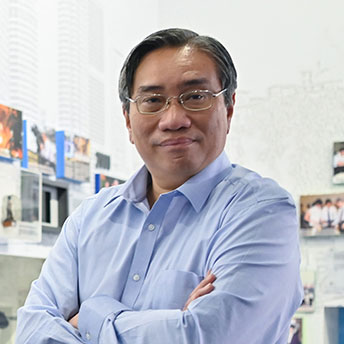 The defence technology and systems training from the TDSI programme with its wide-ranging cross-disciplinary curriculum and emphasis on systems engineering is invaluable. It has helped shaped and equipped us with the skillsets and mindsets needed, as we took on challenging and complex programmes thereafter for our organisations. I am also thankful for the lasting friendships developed with the classmates from both Singapore and our International students.
Director
Defence Science and Technology Agency
MDTS 2002
Are you ready for the future?
MDTS Application opens on 17 July 2023
MDTS Registration is now open