Temasek Defence Professor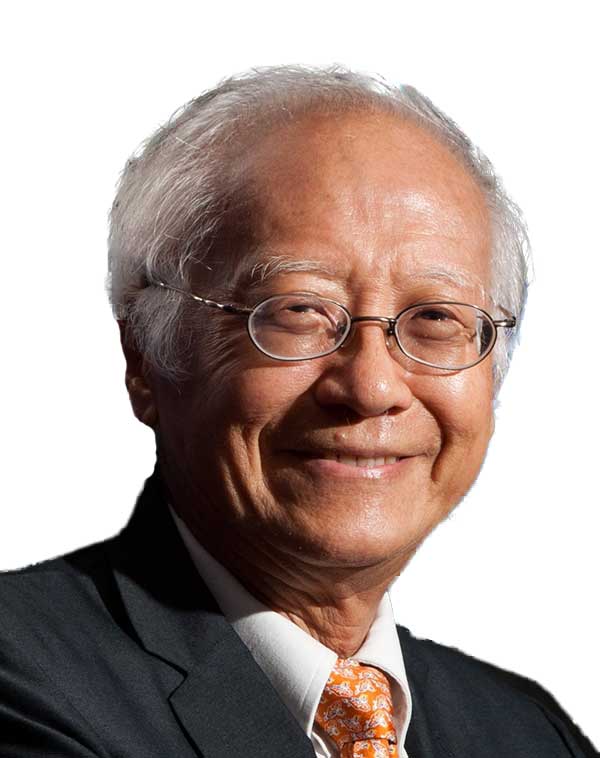 Professor Lui Pao Chuen Appointed as the Inaugural Temasek Defence Professor
Congratulations to Professor Lui for his appointment as Temasek Defence Professor with effect from 1 January 2021! This appointment at Temasek Defence Systems Institute (TDSI) is in recognition of his outstanding and impactful scholarly accomplishments, which are internationally acknowledged. 
TDSI aspires to be constantly on the forefront of systems thinking, systems design & improvement, and systems engineering. As a Temasek Defence Professor, Professor Lui is well suited to promote and strengthen the capability in defence systems-related cross disciplinary research in NUS, and contribute to the growing international profile and standing of the university. Commenting on the appointment, Professor Lui said:
Widely known for his expertise in defence technology and large-scale systems engineering, Professor Lui will continue to nurture the next generation of defence scientists and systems engineers through the teaching of the Master of Defence Technology and Systems programme and short courses. Professor Yoon Soon Fatt, Director of TDSI, said:
Once again, congratulations to Professor Lui on his new appointment to the Professorship!
About Professor Lui Pao Chuen
Professor Lui has served in the Ministry of Defence for 41 years in various key capacities, including 22 years as Chief Defence Scientist before his retirement in 2008. He continues to contribute his expertise professionally to numerous committees in universities, government agencies and corporations. He is a Member of the Senate of the Management Development Institute of Singapore; a Member of the Management Board of the Tropical Marine Science Institute (TMSI) and the Centre for Remote Imaging, Sensing and Processing (CRISP) at the National University of Singapore. He serves as Member of the Steering Committee for the development of Singapore Tuas Port and a Member of Executive Committee for Airport Development (ECAD) and the Technology and Systems Committee of Changi Airport Group. He is also a Member of the International Advisory Panel of the Aviation Transformation Programme Committee (ATPC).
Professor Lui has served or is serving as Chairman of various entities such as the Advisory Council of the Singapore Space Technology Ltd., the Development Projects Advisory Panel of the Ministry of Finance, the Board of Directors of Sembcorp Specialised Construction, the Management Board of Singapore Nuclear Research and Safety Initiative (SNRSI) and the Maritime Innovation and Technology (MINT) Fund Steering Committee. He acts as Adviser to Land Transport Authority (LTA) on technology.
Block EA #05-39
9 Engineering Drive 1
Singapore 117575