Capability Development:
Operational Test and Evaluation
Military weapon systems are usually designed to perform in the scenarios approved by authorities. Developmental testing to determine if all the components perform as designed is necessary but insufficient. The most important component of a weapon system, the enemy, is not there. The traditional way in taking enemy actions into consideration is war gaming and red teaming. Computer simulation is used to determine the outcomes. Complex simulation models require parameters on the behaviours of our own forces and enemy forces. These models are not very useful if human elements are not considered. The solution to the difficulty of having a real enemy is solved by the United States Air Force in Red Flag exercises. The United States Navy has Top Gun to provide battlefield inoculation to their fighter pilots. The Singapore Armed Forces (SAF) faces immense challenges in realistic training exercises. Training overseas is the solution. With the rapid advances in technologies and Concept of Operations (CONOPS), Operational Tests & Evaluation (OT&E) in Singapore is necessary. The results can then be incorporated into operational plans followed by the development of training plans and subsequent trainings.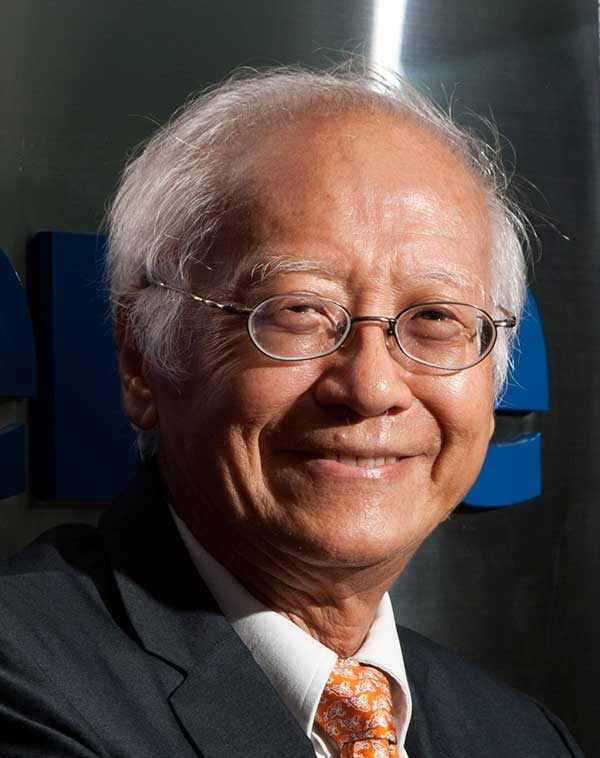 Temasek Defence Professor
Temasek Defence Systems Institute (TDSI)
National University of Singapore
Professor Lui is TDSI Temasek Defence Professor with a distinguished career. Professor Lui retired in 2008 after serving 41 years in various capacities at the Ministry of Defence with his last 22 years of service as Singapore's Chief Defence Scientist. He continues to contribute professionally as a member of various committees in universities, government agencies and corporations. He is a Member of the Centre for Remote Imaging, Sensing and Processing (CRISP) at NUS, Member of the Steering Committee for the development of Tuas Port, Member of Executive Committee for Airport Development (ECAD) and the Technology and Systems Committee of Changi Airport Group, among others. He has served or is serving as Chairman of numerous entities including the Advisory Council of the Singapore Space Technology Ltd., the Management Board of Singapore Nuclear Research and Safety Initiative (SNRSI), the Board of Directors of Sembcorp Specialised Construction and the Maritime Innovation and Technology (MINT) Fund Steering Committee. He acts as Adviser to LTA on technology.