Multi-year Planning, Lessons in a Dynamic and Uncertain Environment
Strategic Planning is a widely acknowledged aspect of managing any organization. The basic model is quite simple – Scan the Environment; Formulate a Strategy; Implement It; Evaluate and Control the Plan. However, formulating a coherent plan and balancing multiple needs in a wildly uncertain environment can be challenging.
This seminar will illuminate several aspects of the planning process:
Definition – what is multi-year plan in the military context?
Why is it difficult to formulate a practical plan?
Why is it important to formulate a practical plan?
The planning process and practical tips to increase the chances for success.
Predesign Stage – Laying the main issues and dilemmas that will drive this particular multi-year plan (MYP) and planning the process itself with respect to these issues.
Design Stage – Laying a "rough draft" of major decisions.
Planning Stage – A detailed plan allocating resources to specific missions and force-build-up operations, while adhering to the constraints.
Updating and review assumptions as circumstances change.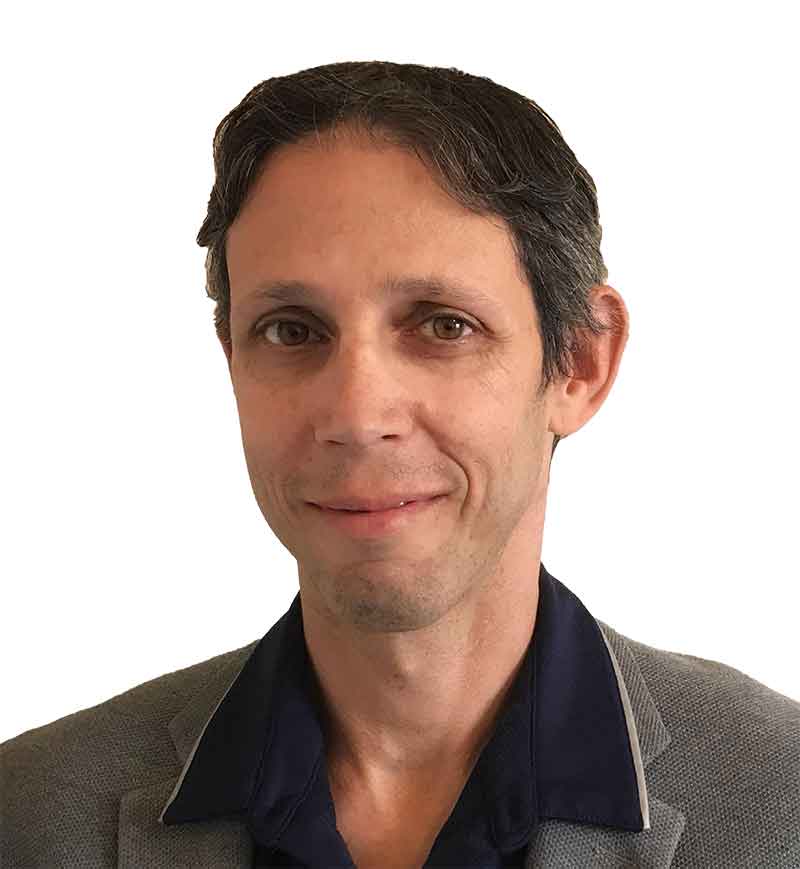 Dr. Ittai Avital served over 25 years in the Israel Defence Forces, retired in 2019 as the Head of the Center for Systems Analysis at the rank of colonel. He has actively supported many decision-making processes across various areas of the military planning, spanning all services. During his military service, he joined the first cohort of MDTS, and earned his PhD in Operations Research (OR) from the Naval Postgraduate School in the U.S. Dr. Avital now works at SolarEdge, a world leader in photovoltaic power manufacturing, as the Director of advanced planning. Dr. Avital is also a faculty member of the Temasek Defence Systems Institute (TDSI), and teaches the military aspects of introduction to OR in TDSI Master of Defence Technology and Systems (MDTS) programme.