Emulation Platforms for Advanced Experimentation and
Testing of Mobile Wireless Networks
Digitalisation and its advancements have led to digital transformation in various businesses, industries, and military operations.  Digitalisation has also brought about the development of high-fidelity emulation platforms which serve as powerful tools for rapid experimentation and prototyping of wireless communications waveforms and networks. Large scale integration of such emulation platforms could be used to address limited geographical space and costs associated with testing of wireless mobile networks as part of Developmental Test and Evaluation (DT&E) and Operational Test and Evaluation (OT&E) campaigns.
Do capitalise on this opportunity and join us in this exciting and informative afternoon session to learn about emulation platforms, alongside live demonstrations.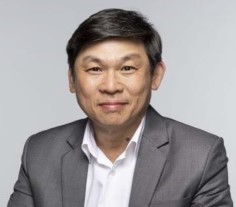 Vice President, Sales – Asia Pacific, National Instruments
1.00pm-1.15pm
National Instruments Introduction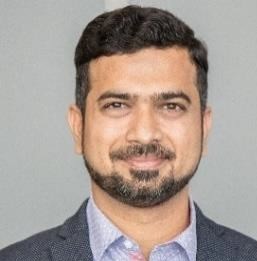 Chief Business Development Manager, Aerospace Defense Business Unit, National Instruments
1.15-1.45pm
Digital Transformation: Leveraging Test and Measurement to Accelerate Success
Senior Account Manager, National Instruments
1.45pm-2.15pm
Transform Wireless System Design with MathWorks® MATLAB® and National Instruments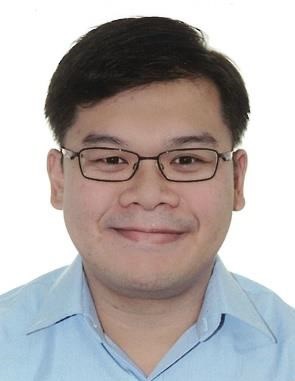 Senior Account Manager, National Instruments
2.30pm – 3.00pm
Validating Communication Systems with RF Channel Emulator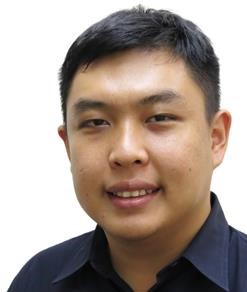 Field Application Engineer, National Instruments
3.00pm – 3.30pm
Covering the Full Radar Test Spectrum: From Digital to Analog and Component to System