Directed Energy Weapons: From Fiction to Fruition
Few weapons have held such high promises within the defence community – and captivating presence in science fiction – only to consistently failed to materialise over the past few decades as directed energy weapons. In this talk, I will share with you a brief history and the technological challenges of directed energy weapons, and why today directed energy weapons are at the cusp of becoming combat-ready for the battlefields.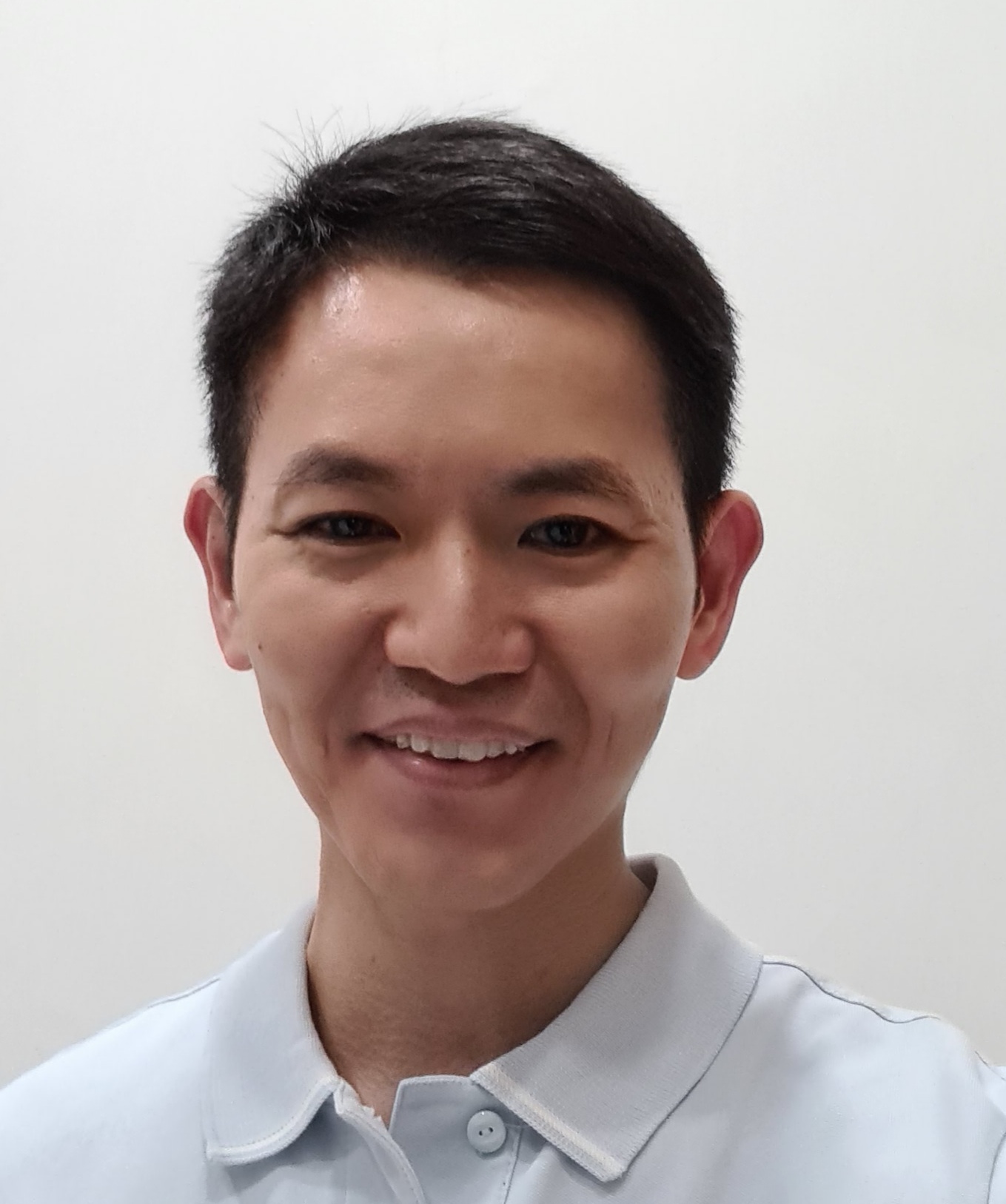 Dr Tan Beng Sing received his Bachelor's and Master's degrees in Physics and Mathematics from the University of Cambridge (UK), and completed his PhD study on strongly correlated electron materials in the same institution. His work in DSO National Laboratories (DSO) spans across diverse areas of laser research and development including non-linear optics, fibre lasers, laser atmospheric propagation and beam combining technologies. He is presently Director of the Applied Physical Science Laboratory in DSO and leads a team of physicists and material scientists working on lasers, microwaves and nascent technologies for defence applications.