Digital Twins for Advanced Development and Testing of Mobile Wireless Networks
Digitalisation and its advancements have led to digital transformation in various businesses, industries, and military operations. Digitalisation has also brought about the development of high-fidelity digital twins which serve as powerful tools for optimising and enhancing complex systems and processes across a broad spectrum of applications. For example, a suite of digital twins may be considered for mitigating limited geographical space and costs associated with testing of wireless mobile networks as part of Developmental Test and Evaluation (DT&E) and Operational Test and Evaluation (OT&E) campaigns.
Come join us in this exciting and informative session where key representative industry providers of platforms with ability to serve as digital twins, congregate to share and discuss their latest developments and application concepts. Among the interesting topics covered include simulation and emulation platforms that help expedite development cycles in terms of translating operational concepts to communications wireless network requirements, realistic simulation of wireless networks with operations concepts and environment, rapid design and prototyping of waveforms, realistic emulation test platforms capable of large-scale deployments, and others.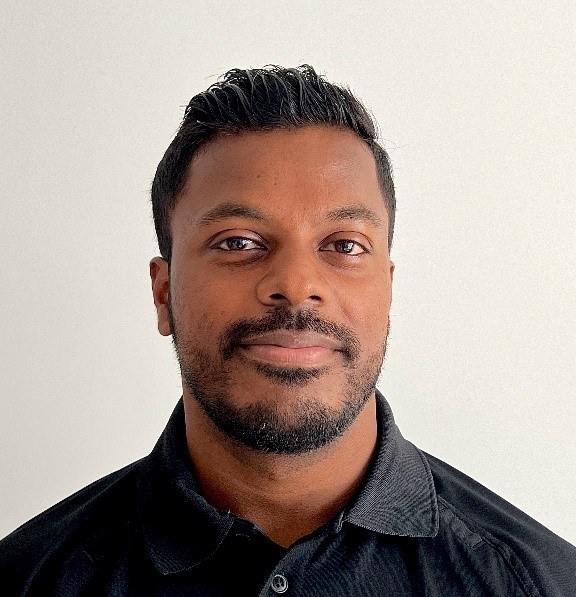 Senior Application Engineer, Ansys Company
1.00pm to 3.00pm
Digital Mission Engineering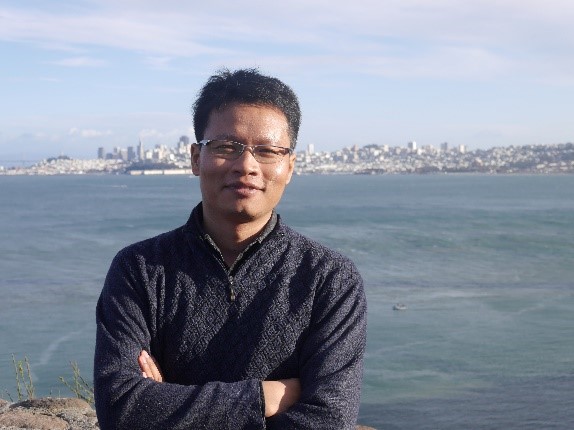 Advanced Solution Engineer, Keysight Technologies Singapore
3:10pm to 3:55pm
Wireless Network Simulation by EXATA / QUALNET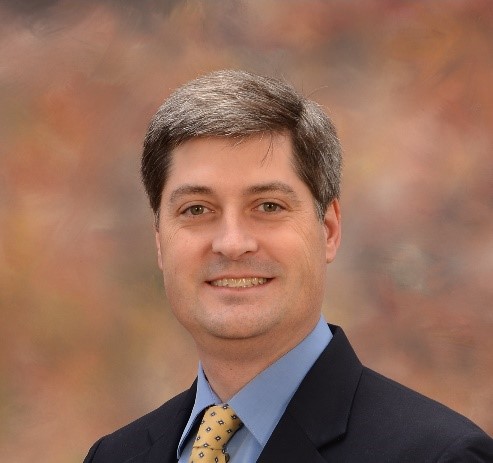 Director, Propagation Software and Government Services, Remcom, Inc.
4:05pm to 4:50pm
Wireless Environment Simulation by Wireless InSite