TDSI Alumni-led Virtual Coffee Session
We warmly invite all TDSI alumni to attend our first alumni-led virtual coffee session! Major Kevin Wheeler (MDTS 2018 intake) will be facilitating the upcoming meet-up, and we'll be chatting about
What modern technologies (unclassified) should our nations be pursuing and why?
The one-hour session is on:
Singapore: Fri, 18 Dec 2020, 10:00 – 11:00
CA, USA: Thu, 17 Dec 2020, 18:00 – 19:00
We look forward to meeting you!
Terms & Conditions
This session will be recorded for archival and marketing purposes. Temasek Defence Systems Institute (TDSI) may use some or all of these images/videos in its print publications, digital platforms and marketing channels.
By registering for this event, you hereby consent to NUS collecting, using and/or disclosing your personal data to third parties (including any third party located outside of Singapore) for the purpose of processing, handling and managing your participation in the event stated herein.
Disclaimer: All opinions expressed by the event participants are solely their current opinions and do not necessarily reflect the official policy or position of TDSI, its partners and affiliates.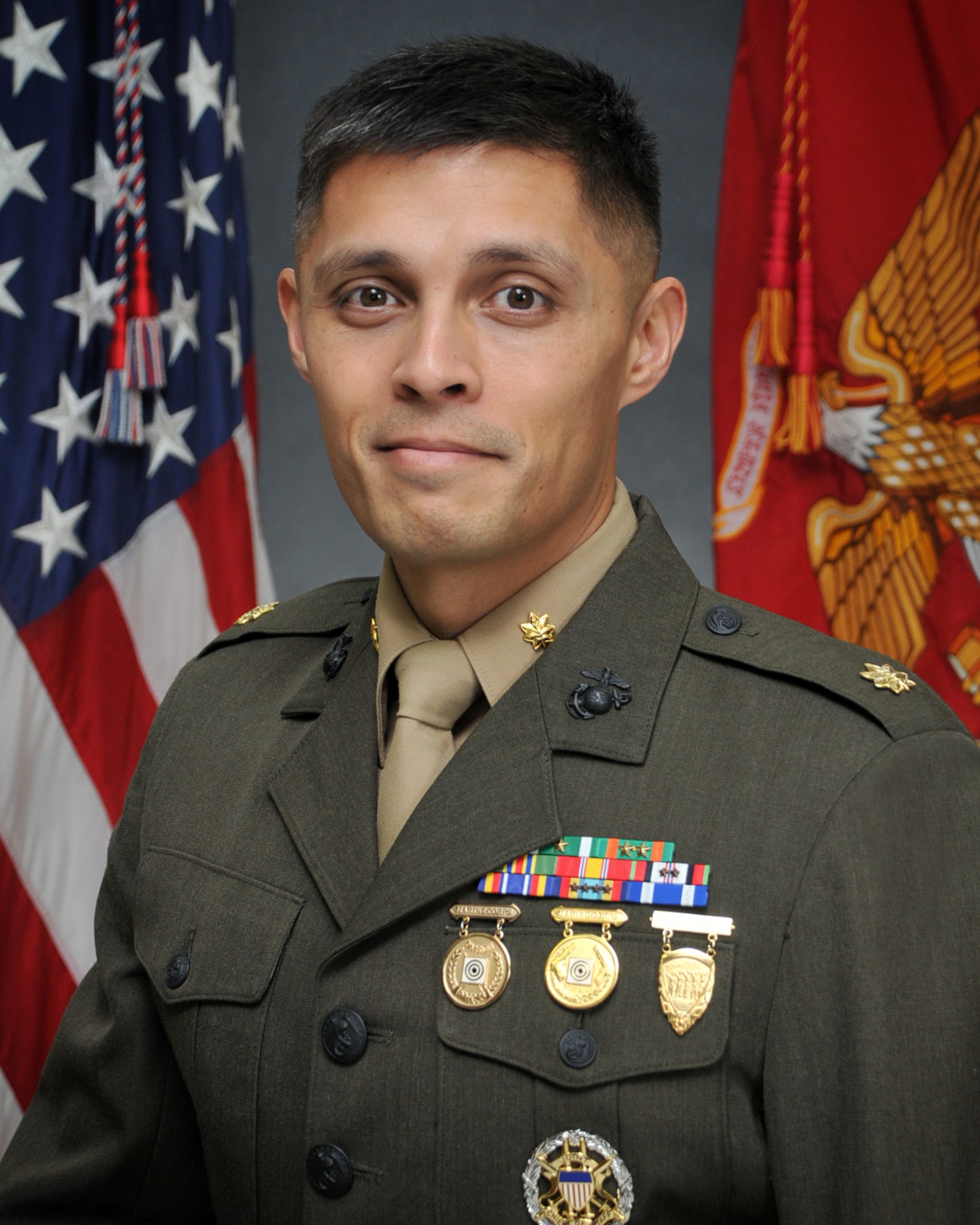 Major Kevin M. Wheeler
Major Kevin M. Wheeler was born in Gloucester, Massachusetts, USA.  He graduated from the Military College of Vermont (Norwich University) in 2009 with a BS in Mechanical Engineering and was commissioned a Second Lieutenant in the US Marine Corps, with a Military Occupational Specialty assignment as a Logistics Officer.  He has served in the ground component and air component of the US Marines and is a Foreign Forces Advisor and Aviation Ground Support Weapons and Tactics Instructor.  In 2011 and 2013 he completed combat tours in Helmand Province, Afghanistan with 3rd Battalion, 4th Marines.  Major Wheeler graduated with an MSc in Operations Research from Naval Postgraduate School in 2019 and an MSc Defence Technology and Systems from Temasek Defence Systems Institute in 2020.  Major Wheeler currently serves on the J-7 staff, of the United States Joint Chiefs of Staff as an Operations Analyst and lives in Virginia, USA with his wife and two children.