Military Navigation Systems Workshop
Navigation is increasingly critical in modern military systems (e.g. unmanned vehicles, precision munition) and operations that leverage on smart technologies. The fight to access reliable navigation data while denying them to adversaries has become an important military operation. This one-day workshop will highlight the vulnerabilities of navigation systems under different deployment situations. The variety of techniques capable of compromising the navigation integrity will be presented. The main objective of the workshop is to provide a deeper understanding of these particular emerging threats that we may encounter in operation, and the possible countermeasures.
Engineers/officers in the defence technology community will be able to understand the adversaries of modern navigation technologies that are widely used in military and civilian applications, and the possible countermeasures.
Introduction of Modern Navigation Systems
Understand Navigation Systems Vulnerabilities
Exploitation of Navigation Systems
Mitigation Techniques for Navigation Systems
Simulation Demonstration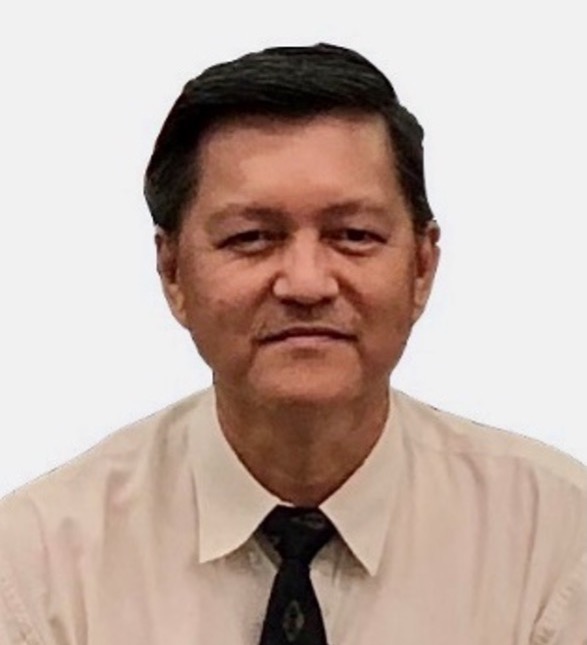 Mr Yee has more than 30 years of technical and project management experiences in various capacities at the DSO National Laboratories, including as Principal Member of Technical Staff and as Programme Director in the area of Guided Systems. His expertise is in guidance and navigation systems.