Integration, Systems and Sharing
Prof Lui would share the ideas of Integration, Systems and Sharing that will enable Singapore to sustain growth despite constraints of small territory and population.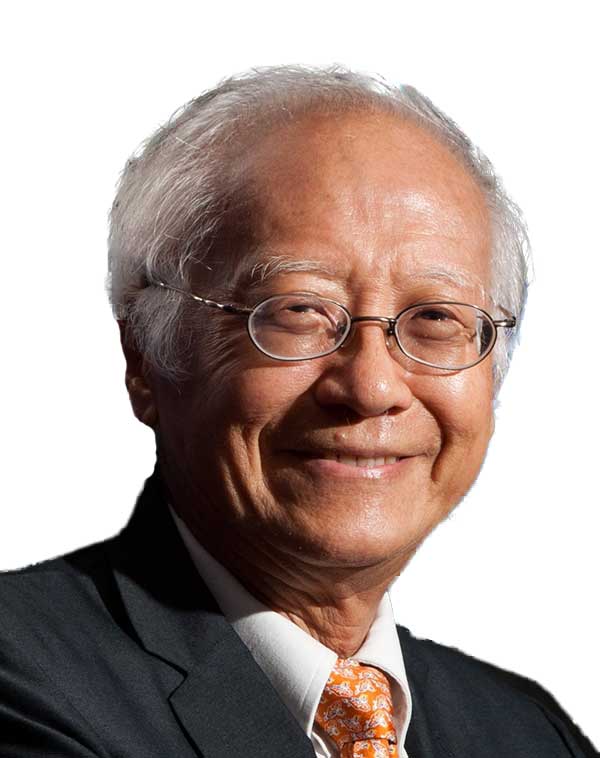 Professor Lui retired in 2008 after serving 41 years in the Ministry of Defence and 22 years as Chief Defence Scientist. He is currently serving as adviser to the National Research Foundation, Prime Minister's Office and adviser to six other Ministries and Government Agencies. He serves on the board of 12 research institutes and corporations. He is a member of the Changi Airport Group Executive Committee for Airport Development, member of the MPA Next Generation Port 2030 Steering Committee, member of CARTS (Committee on Autonomous Road Transport in Singapore) and member of the ERP2 Technology Advisory Panel.
Accolades
2002
National Science & Technology Medal
"For his outstanding leadership in the build up of science and technology capability for the nation and its exploitation for major systems of national impact".
2009
Pioneer Award of International Council on Systems Engineering (INCOSE)
"for dedicating his life to systems thinking and application, resulting in both an unparalleled impact in Singapore, and advances in the development of systems engineering around the world."
2011
Conferred an Honorary Fellow of the ASEAN Federation of Engineering Organizations
Institute of Physics of Singapore President Medal
2014
IES the Lifetime Engineering Achievement Award
Scout distinguished service silver award from President Dr Tony Tan
2015
Defence Technology Medal (Outstanding Service) from Ministry of Defence
Aviation Pioneer Award from the Singapore Institute of Aviation Engineers
2021
Temasek Defence Professorship